Employer
Pet Insurance,
Simplified
Our modern approach and best-in-class plans make pet insurance easy to implement and rewarding for both employer and staff.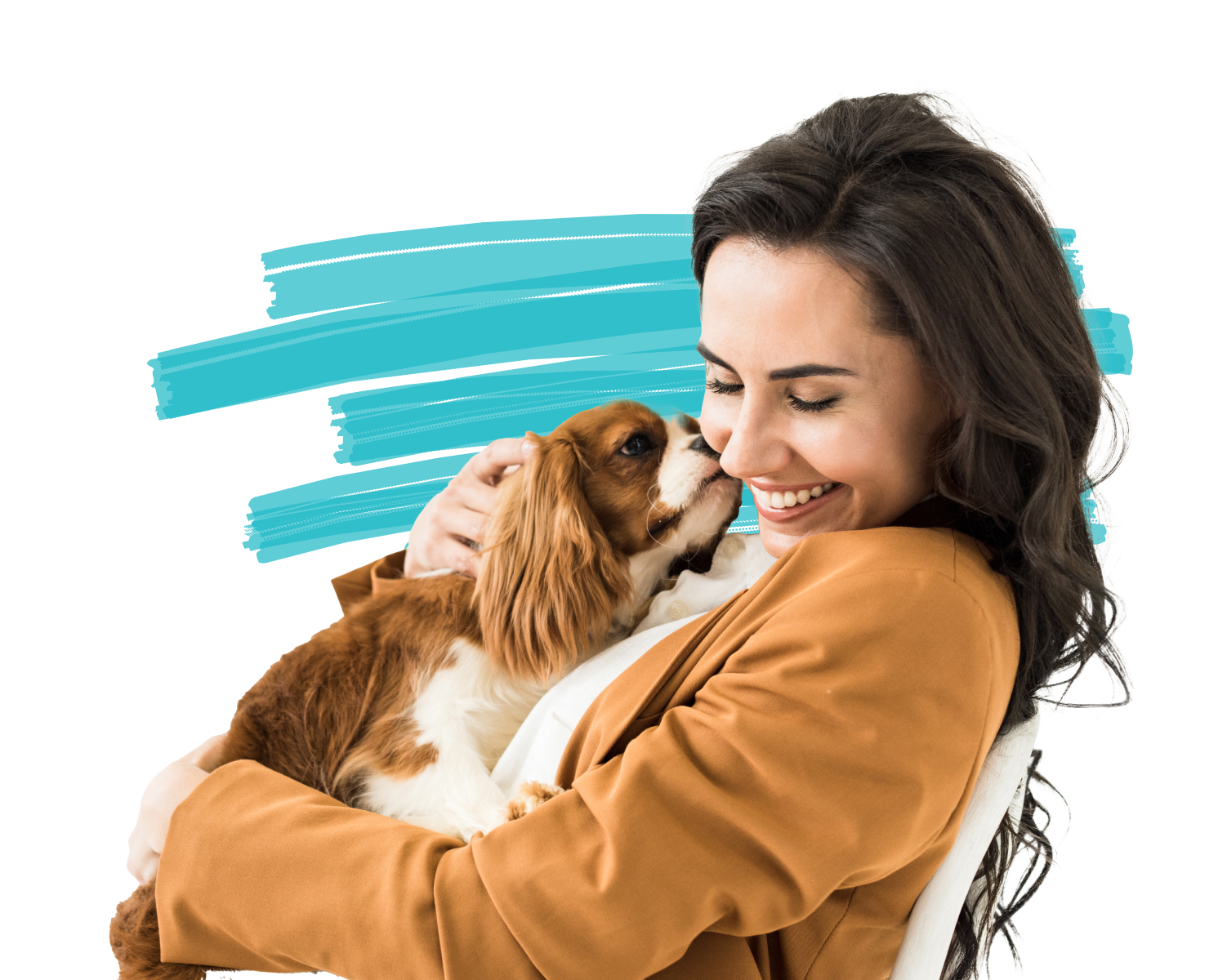 Pet insurance is a must-have employee benefit
As pet care costs rise, pet parents are looking for new ways to protect their furry family members.
That's why pet insurance isn't just nice-to-have; it's indispensable for mental, emotional, and financial well-being. Move forward with PetPartners to attract and retain talent and improve your company culture.
Why Pet Insurance
Everything you need, nothing you don't
Give your employees the benefits they want without wasting time or money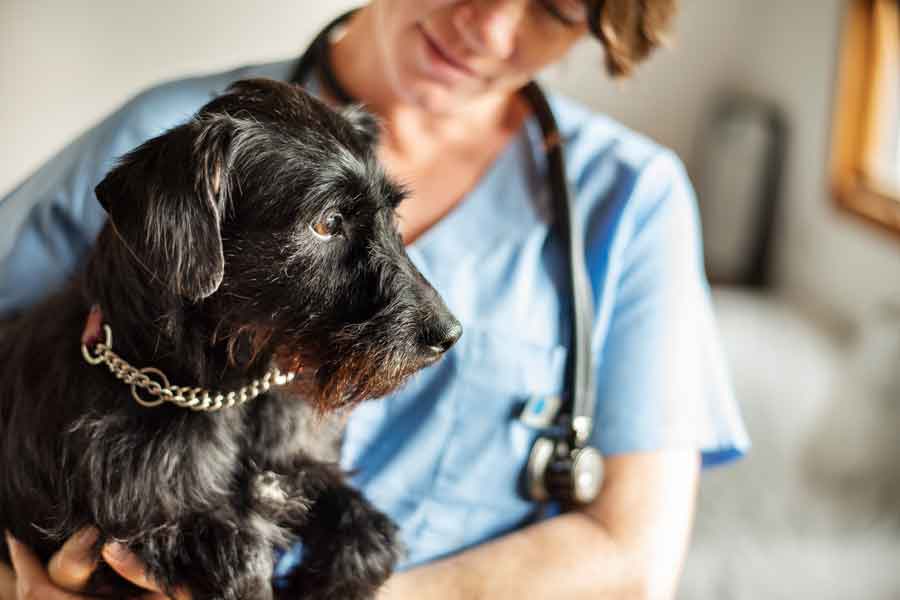 High Quality Coverage
PetPartners offers best-in-class insurance coverage devoted to the health and wellness of employees and their four-legged families.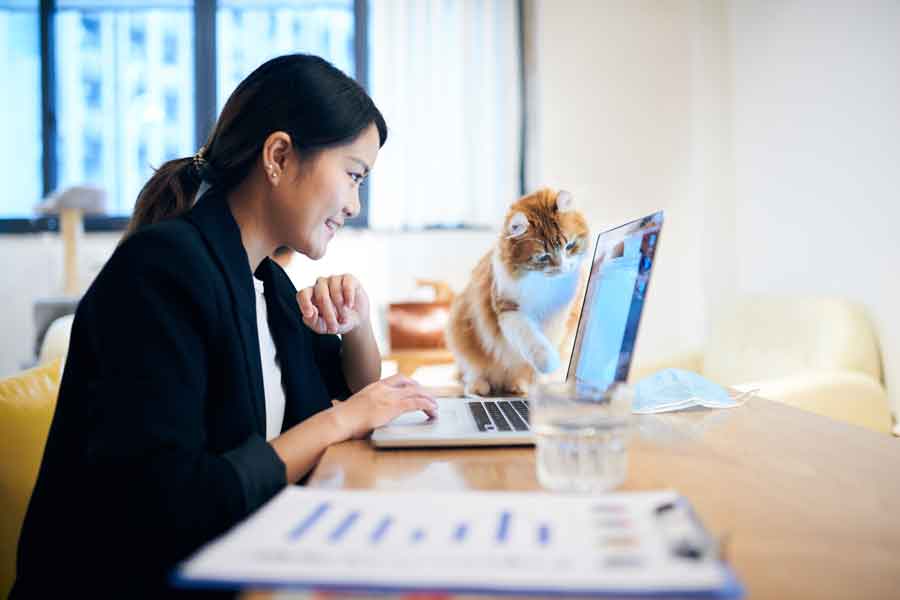 Intuitive Technology
PetPartners can be integrated with any ben-admin software for easy onboarding and enrollment, seamless payroll deduction, and more.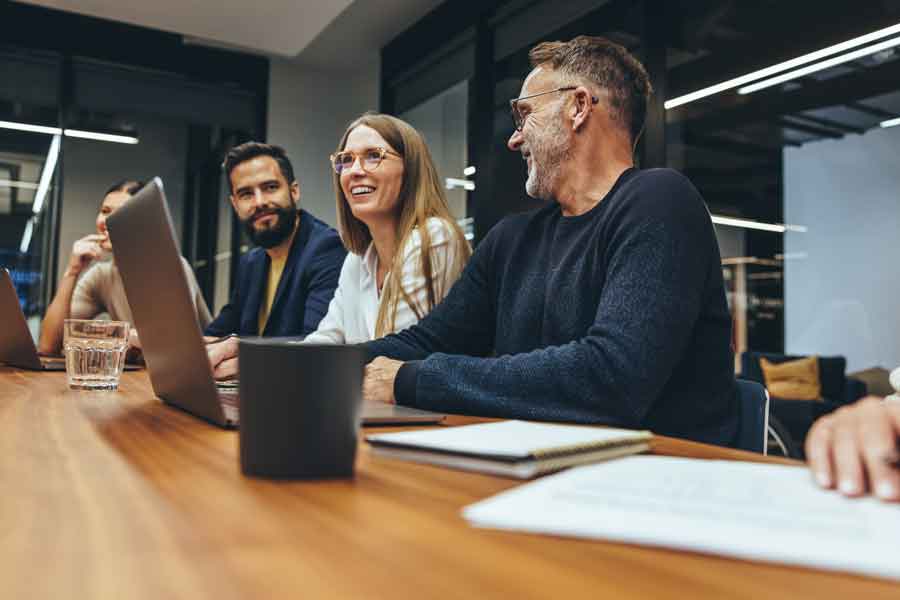 White-Glove Service
PetPartners is made up of knowledgeable industry experts dedicated to make pet insurance simpler by being supportive, attentive, and genuine.
We're Passionate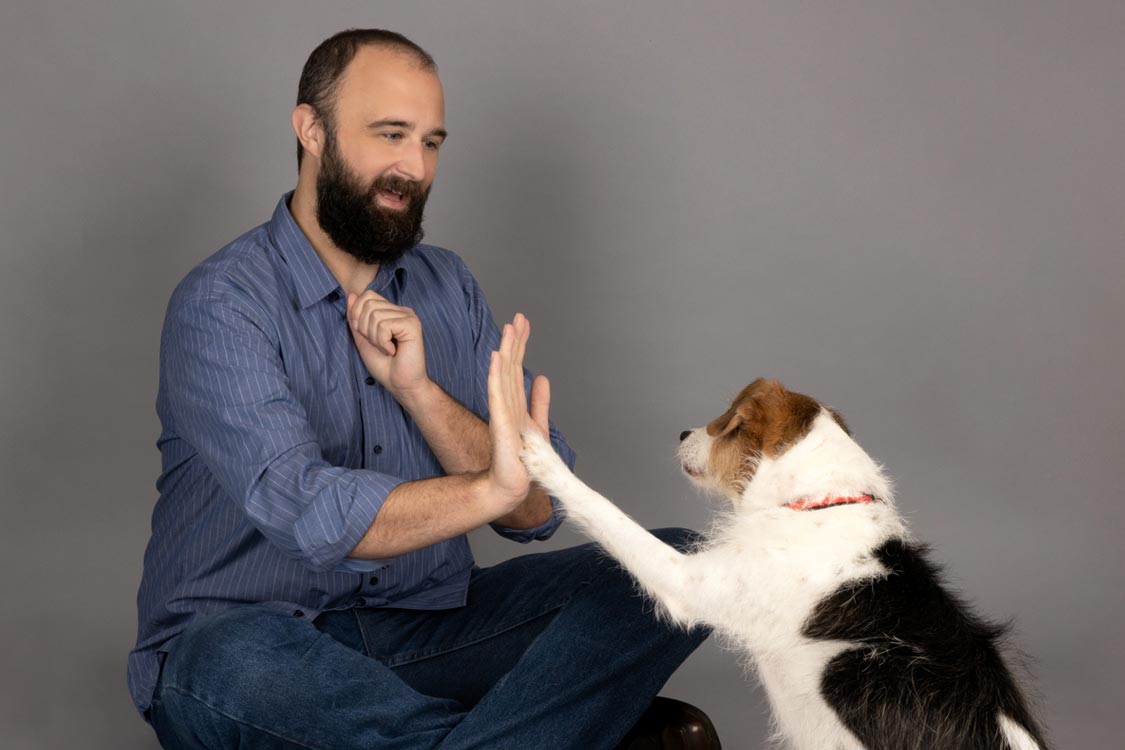 "I decided at a young age that I wanted my life to revolve around pets and through the years, I've always had pet-related jobs. Now that I'm at PetPartners, I find it incredibly fulfilling to help pets as they're going through their hardest times. Working in Customer Care puts me front and center to be there for our customers when they need us most. I wouldn't have it any other way!"
~Adam B., Customer Care Supervisor
Wags & Wisdom
Get pet health and ownership tips, celebrate your four-legged friends, and learn how to strengthen the bond between you and your pet through our latest blog posts.